1/9
Nuova ricostruzione dell'antichissimo cranio rinvenuto nel Lazio nel 1994. Lo studio effettuato da un team di paleontologi dell'Università di Roma La Sapienza guidati da Giorgio Manzi: "E' compatibile con l'Homo heidelbergensis, ultimo antenato comune di Nearderthal e Sapiens"
La verità sull'Uomo di Ceprano arriva da una sorta di Tac. E' stato grazie a una micro-tomografia computerizzata ad altissima risoluzione realizzata presso il Centro Internazionale di Fisica Teorica "Abdus Salam" di Trieste che i paleontologi guidati da Giorgio Manzi hanno potuto digitalizzare e riassemblare gli oltre 50 frammenti che compongono il cranio fossile più antico d'Italia, svelandone alcuni misteri. A cominciare proprio dalla datazione: 400mila anni fa. [...]
Repubblica.it
Link 2
:
Digital reconstruction of the Ceprano calvarium (Italy), and implications for its interpretation | Scientific Reports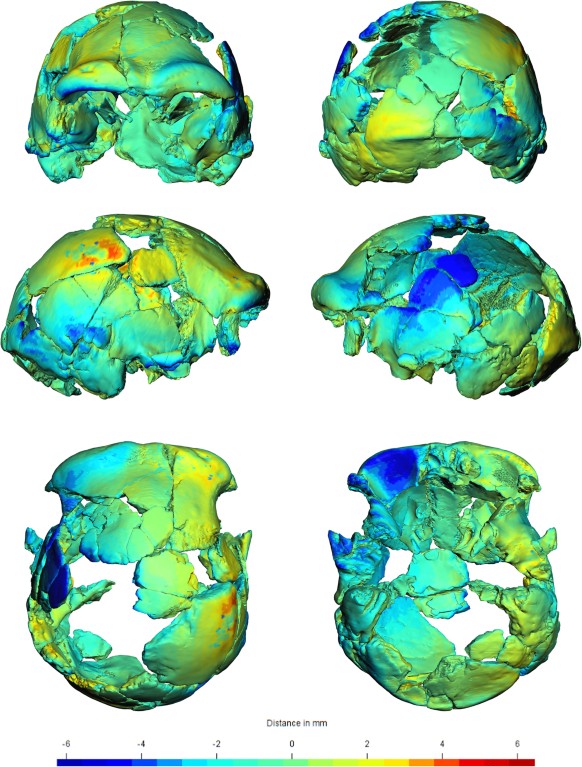 Fig. 7. The retrodeformed Ceprano calvarium...
Actualización
.
La tecnología digital al servicio de la evolución humana | Reflexiones de un primate
El cráneo de Ceprano (Italia) es uno de los ejemplares fósiles más estudiados del Pleistoceno de Europa. No es por casualidad ni por un capricho de los científicos que se encargan de su investigación. La morfología de este cráneo, al que le falta la cara, es un verdadero "expediente X". El cráneo es grande, aunque […]