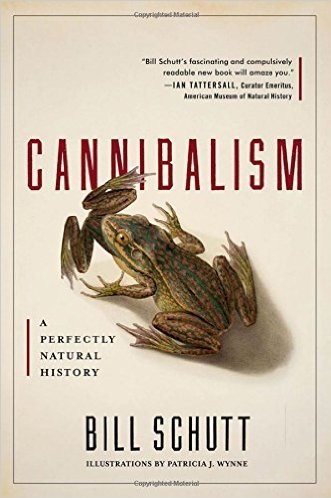 Cannibalism: A Perfectly Natural History explores extinction theory of modern humanity's ancestor.
Cannibalism might have helped push the Neanderthals to extinction with a neurodegenerative disease spreading as a result of the practice of eating brains.
The possible role of cannibalism in the decline of our extinct relatives has been highlighted by
Bill Schutt
, professor of biology at LIU Post and a research associate at the American Museum of Natural History. His
latest book
,
Cannibalism: A Perfectly Natural History,
explores how the practice permeates nature – including our own species – and is far more common than may be expected.
In one section of the book, Schutt looks at how evidence increasingly suggests that Neanderthals ate one another – and what impact that may have had on their numbers. [...]
ibtimes.co.uk